WHATEVER/WHENEVER® SERVICE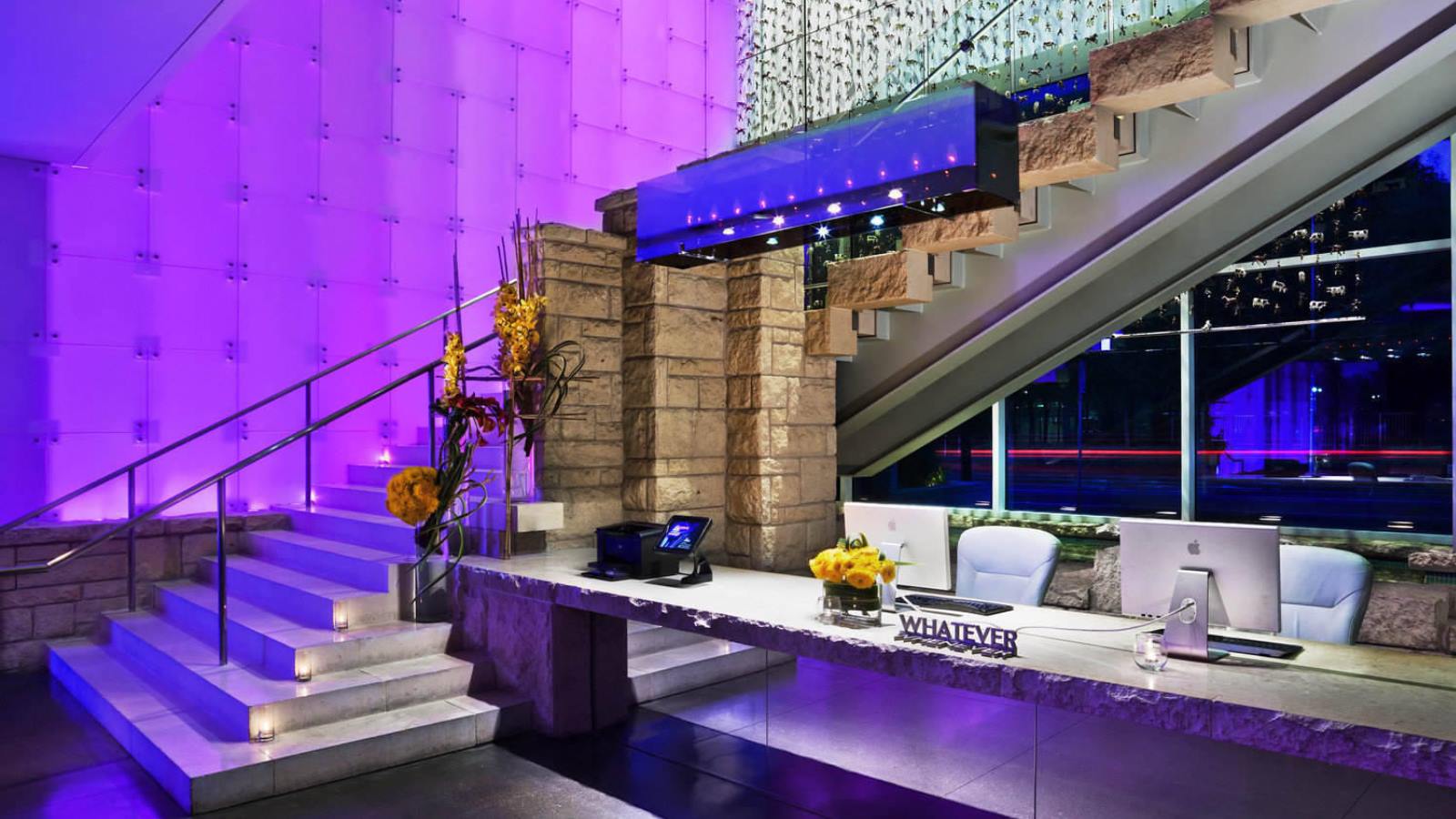 What is your wish? Texas toast at 3am? A Jake's hamburger delivered to your room? A box at a Mavericks or Stars game? Just push the Whatever/Whenever button on your phone and our team will deliver whatever you want, whenever you want it.
At W Dallas - Victory, your wish truly is our command with our Whatever/Whenever service. We'll make your special moment magical, and transform your dreams into reality. Whatever you want. Whenever you want it (as long as it's legal).
Fees vary by service requested. Contact us for details.