Cook Hall - Dallas | W Dallas - Victory Hotel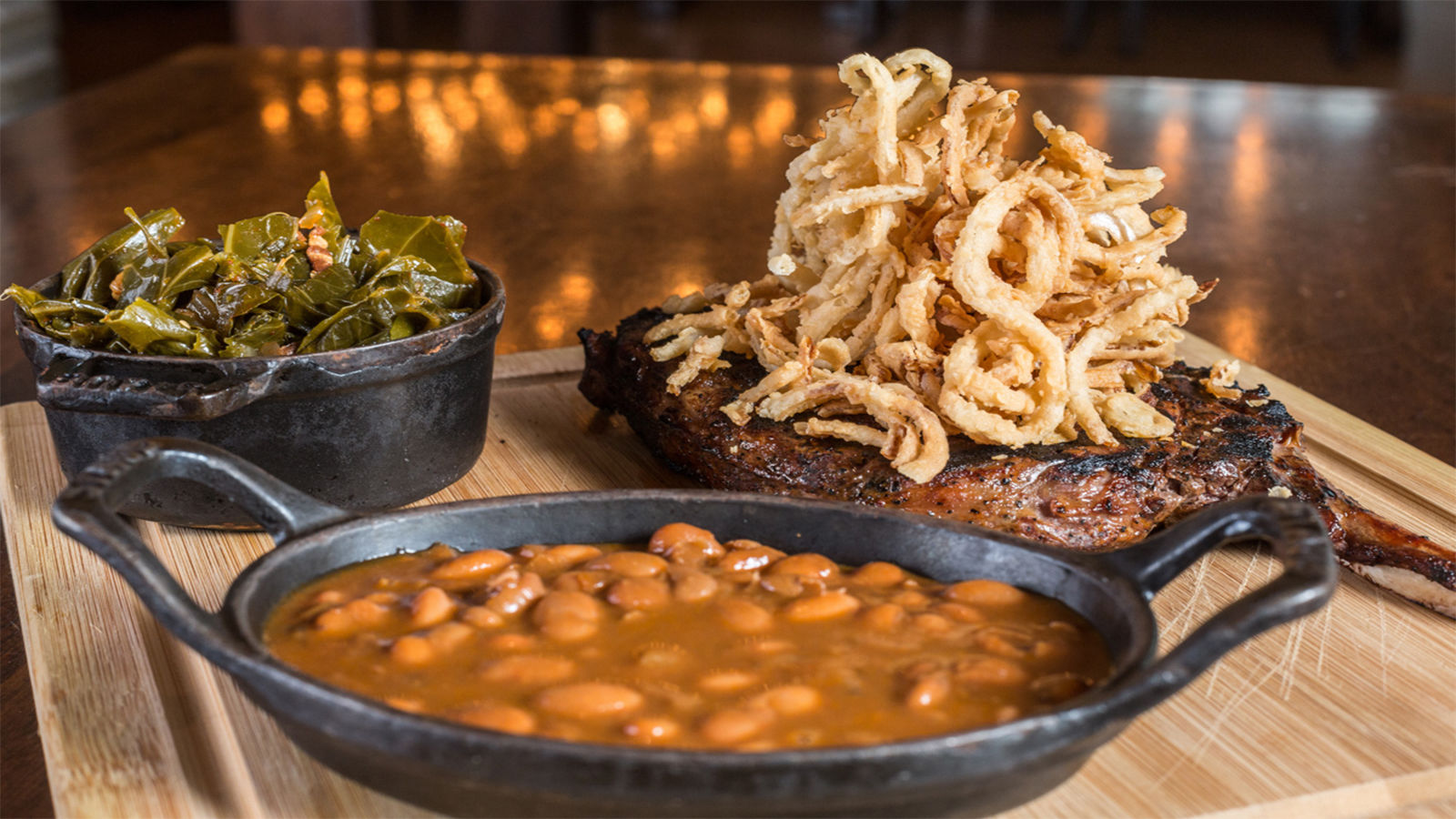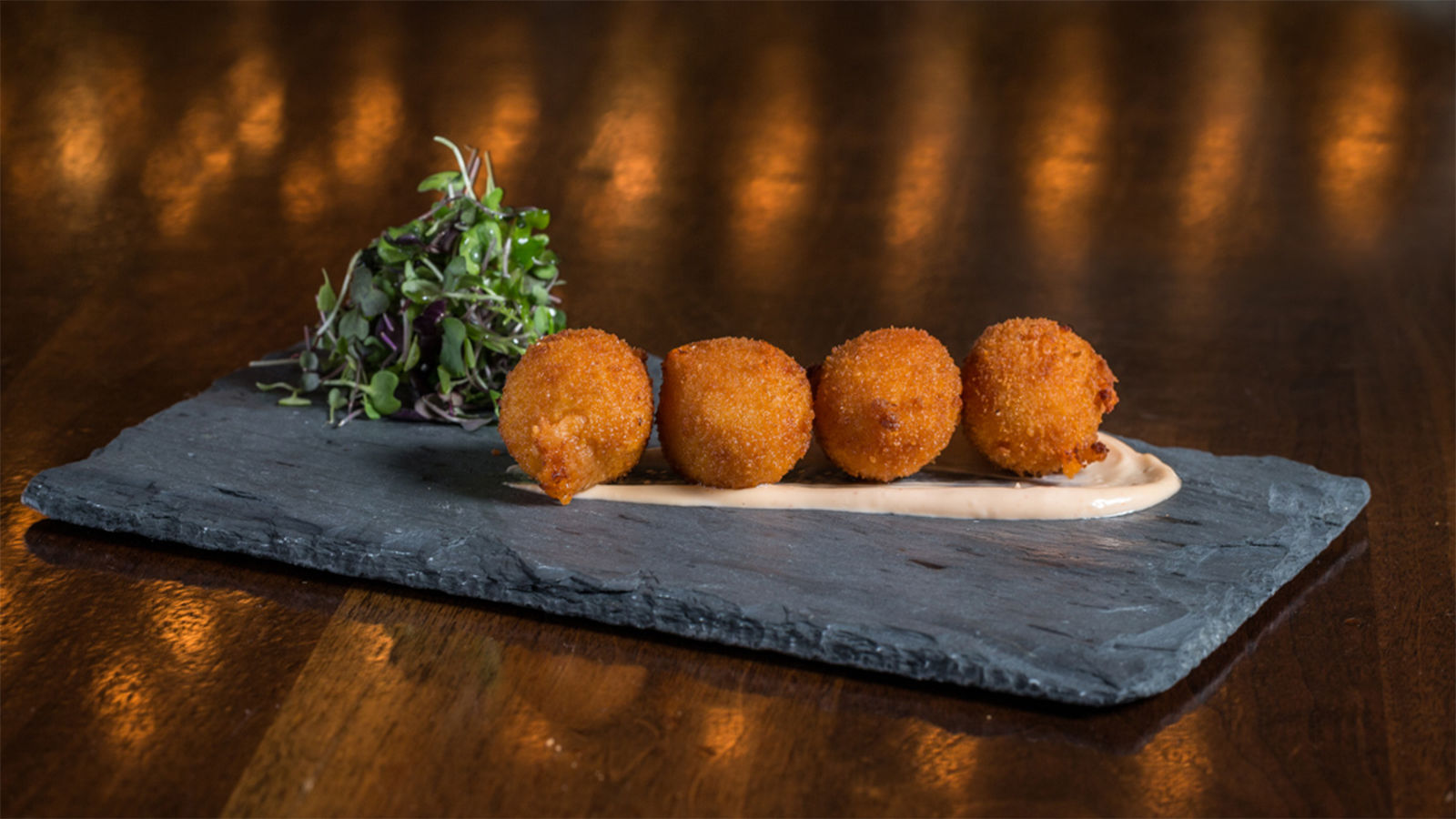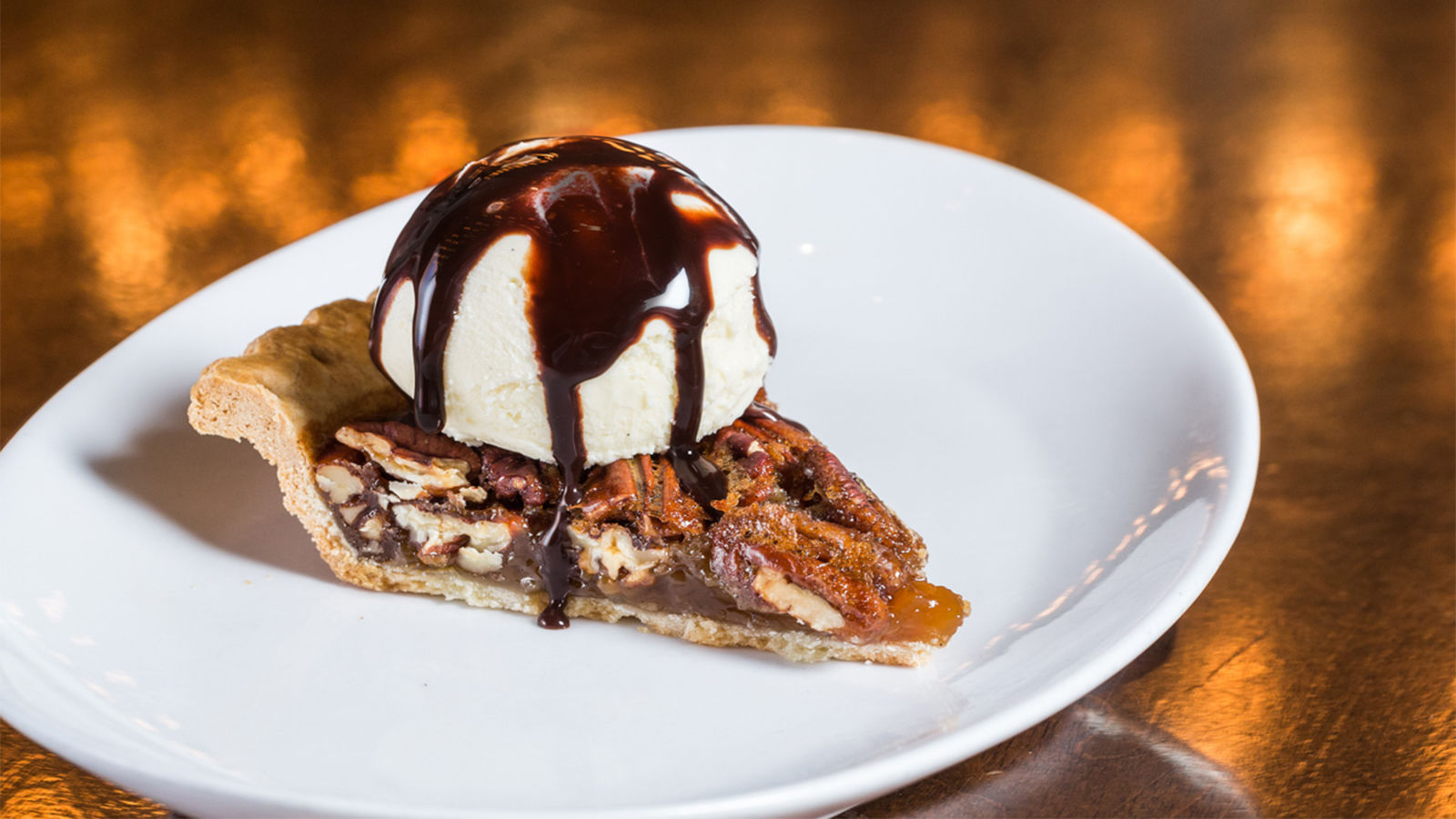 W Dallas - Victory presents Cook Hall, a bar-centric food hall where handcrafted cocktails are stirred, brews are drawn and plates are passed. This one-of-a-kind Dallas restaurant features regional American fare comprised of familiar comfort foods updated and refined for the modern diner's palate. Get ready to savor culinary creations exquisitely crafted by Chef Vijay Sadhu that leaves your palate begging for more!
Check us out on Facebook, Twitter & Instagram (@CookHallDallas)
HOURS
Monday – Thursday | 6AM – 10PM
Friday & Saturday | 6AM – 11PM
Sunday | 6AM – 3PM
W Café Located inside Cook Hall
Sunday – Saturday
6:30 AM – 11AM
PRIVATE EVENTS
Having a party? Take the pressure off hosting dinners at home and enjoy Cook Hall's Community Dinner, available for parties of 8 and more. Cook Hall shares our commitment to our community of farmers, vendors, and purveyors to bring to your table a seasonal and memorable culinary event.