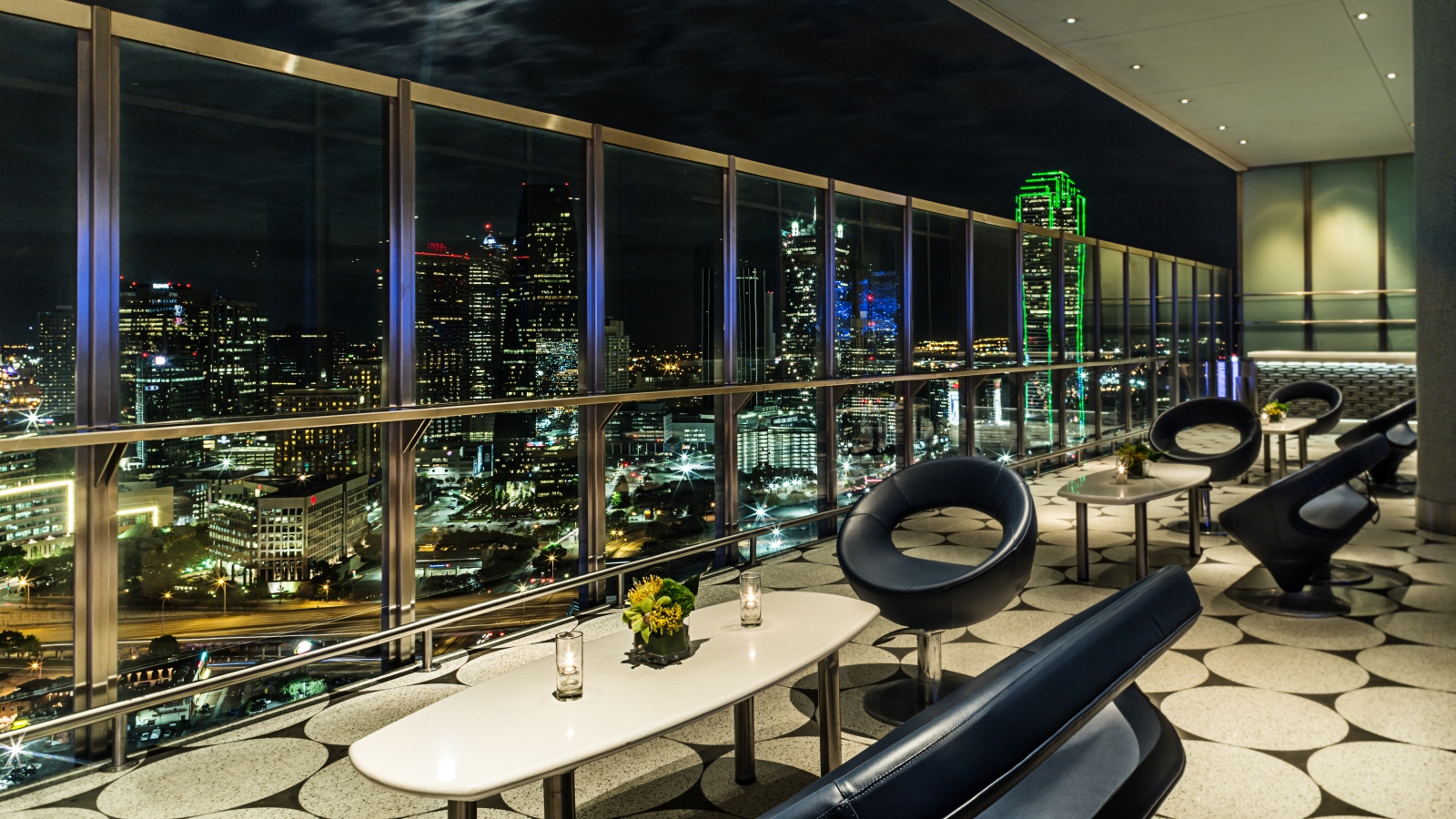 W Dallas is located near premier luxury shopping including the Neiman Marcus flagship store, Highland Park Village and the Galleria Mall. Contact the W Concierge to set up a shopping play date at nearby retailers or for recommendations on the best places to shop. Here's a look at nearby shops.
NEIMAN MARCUS FLAGSHIP STORE
3.2 km | 2.0 mi
If you have a passion for fashion, you know the Neiman Marcus flagship is located in downtown - Dallas, two miles away from the W Dallas - Victory Hotel. Neiman Marcus is located at 1618 Main Street and features the NM Fashion Cafe, The Zodiac Restaurant, Espresso Bar, Ceron Salon and luxury men's, women's, kids and bridal fashion. Neiman Marcus Dallas >
DALLAS MARKET CENTER
3.2 km | 2.0 mi
Discover the world's most complete wholesale marketplace for apparel, home furnishings, gift, decorative accents, fashion accessories and more. The Dallas Market Center is home to 50-plus markets each year and attended by more than 200,000 buyers worldwide. Dallas Market Center >
WEST VILLAGE SHOPPING CENTER
4.2 km | 2.6 mi
Located in the heart of Uptown Dallas' Urban Village is the West Village Shopping Center. Walk the streets, which are large lined with trees and strolling shoppers, past bustling cafes and boutique shops in this Dallas dining and shopping district. West Village Shopping >
HIGHLAND PARK VILLAGE
6.9 km | 4.3 mi
A downtown Dallas shopping destination since 1931, Highland Park Village is a premier venue for upscale shopping and dining. Featured retailers include the French high-fashion house, Hermès and international luxury retailer, Escada. Also shop Jimmy Choo, Ralph Lauren, Athropologie and more. Highland Park Village >
NORTHPARK CENTER
11.3 km | 7.0 mi
NorthPark is located within ten miles of the W Dallas - Victory and offers the Dallas visitors and locals with luxury shopping to include Bottega Venta, Barneys New York, Burberry, Nordstrom, Betsey Johnson, Versace, Cartier and more. NorthPark Dallas >
GALLERIA DALLAS MALL
16.7 km | 10.4 mi
The Galleria Dallas Mall is a must-visit for the fashion savvy individual. The Galleria was recognized by USA Today's as the "Top 10 Shopping Spots in the US". Featured retailers include Gucci, Louis Vuitton, Saks Fifth Avenue and more.