W Dallas - Victory Events
Every Monday - Friday
4 - 7 PM
Turn Up Happy Hour
Happy Hour Amplified:
Turn up in Living Room Bar every Monday – Friday for happy hour!
We've got curated cocktails as well as delicious bites on special all week long. Heading across the street to American Airlines Center for an event? Show us your ticket stub and receive 15% off your total bill (excluding alcohol)!
MUST BE 21+.
First Monday of Every Month
6:15 AM
Fuel Your Morning
Living Room
WERKOut:
Get Ready to amp up your AM fitness routine with
the November Project Dallas! Get ready for the workday with a 45 min sweat sesh. Workouts are suitable for all fitness levels and are a mix of HIIT, cardio & body weight movements. Complimentary bottled water
provided. Get ready to WERK!

RSVP

Every Sunday and Holiday Weekday
12 - 6 PM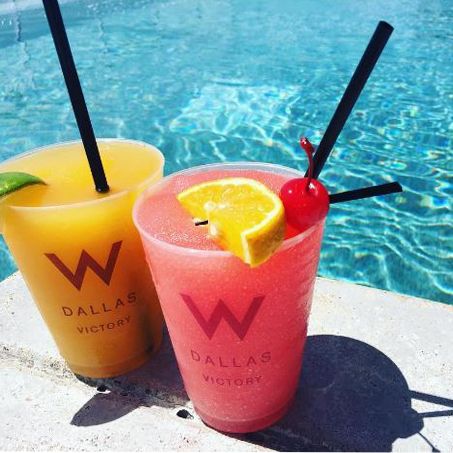 Summer Sundaze
WET Deck
Beat the Dallas heat with us at the WET Deck! Join us and Social Revolt every Sunday Funday for Summer Sundaze, 16 stories above the Dallas skyline for the hottest pool party with the best views in Dallas! Enjoy live beats from a DJ on the decks as well as curated cocktails and a bistro menu available for purchase at the WET Bar from 12-6PM.
Dates
RSVP: Sunday, August 27
RSVP: Sunday, September 3
RSVP: Monday, September 4
Thursday, August 31
7-9PM
Dare to Dream
Vision Board Party w/ BumbleBFF
Grab your girls for a fun night staying IN creating vision boards! Put on your cutest PJs & manifest your dreams while making friends. We'll also have Bumble swag, small bites + sips, music & more! Kara Stout from Nutrition by Kara will be stopping by for a quick 'health is wealth' goal setting session as well!
Bring all your favorite magazines, stickers, pins & images to build out your vision board.
For tickets, click here!
Saturday, September 16
2 - 6 PM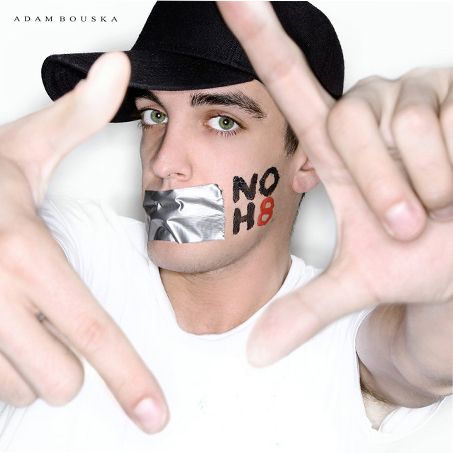 NOH8 Public Photoshoot
Great Room
Say No to Hate:
Join the #NOH8Worldwide movement on Saturday, September 16th from 2-6PM to add your face to the fight for equal human rights with an official photo from Adam Bouska! Registration and photos will take place in the Livng Room Bar on the first floor. No reservations needed!
Want to brunch it up beforehand? Join us in Cook Hall, our restaurant located on the ground floor, from 10AM-2PM for brunch and bubbles.
Sunday, September 17
12PM - 2AM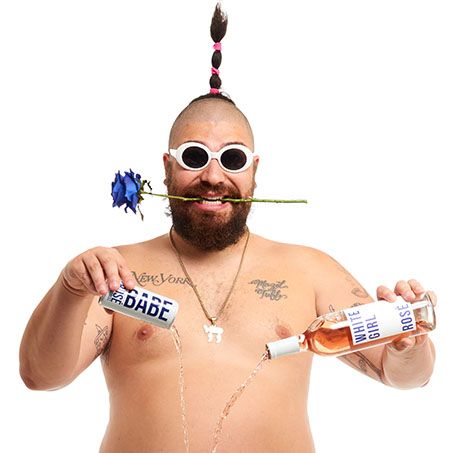 The Pink Party
Sunday Funday Ft. The Fat Jewish
Rosé olé! Join us on Sunday, September 17th to CELEBRATE LITERALLY EVERYTHING at the #PinkPartyDallas! Grab your pink party pants, a swimsuit & your sunnies for the most epic Sunday Funday Dallas has ever seen. The Fat Jewish will be in attendance making all your rosé dreams come true with an all-day pool party from 12-6PM at the WET Deck followed by an all-night after party from 9PM-2AM in Altitude on the 33rd floor.
Click here for tickets!