W Dallas - Victory Events
Every Sunday and Holiday Weekday
12 - 6 PM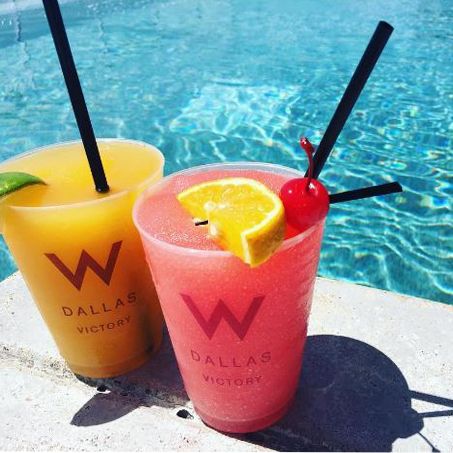 Summer Sundaze
WET Deck
Beat the Dallas heat with us at the WET Deck! Join us and Social Revolt every Sunday Funday for Summer Sundaze, 16 stories above the Dallas skyline for the hottest pool party with the best views in Dallas! Enjoy live beats from a DJ on the decks as well as curated cocktails and a bistro menu available for purchase at the WET Bar from 12-6PM.
Dates
RVSP: Sunday, May 28
RSVP: Monday, May 29
RSVP: Sunday, June 4
RSVP: Sunday, June 11
RSVP: Sunday, June 18
RSVP: Sunday, June 25
RSVP: Sunday, July 2
RSVP: Tuesday, July 4
RSVP: Sunday, July 9
RSVP: Sunday, July 16
RSVP: Sunday, July 23
RSVP: Sunday, July 30
RSVP: Sunday, August 6
RSVP: Sunday, August 13
RSVP: Sunday, August 20
RSVP: Sunday, August 27
RSVP: Sunday, September 3
RSVP: Monday, September 4
Saturdays
9 - 10 AM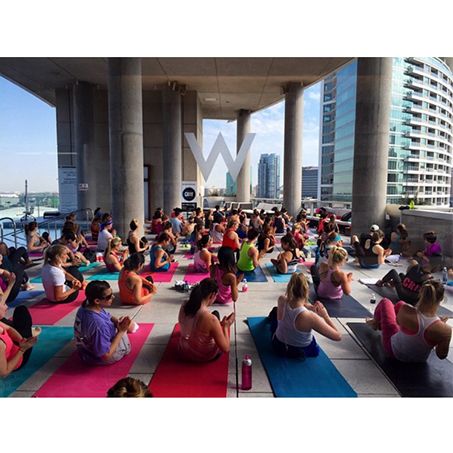 Flexin' Flow
WET Deck
FUEL Your Summer:
Join W Dallas - Victory and GRIT Fitness for Flexin' Flow on the WET Deck! You'll have a full hour of a tummy toning, bun burning combo of Pilates, yoga and boot camp. Perfect your downward dog with the best view in Dallas and reserve your spot now! Entry is FREE, but space is limited and we'll be checking RSVPs at the door. Stay afterwards for cocktails at the WET Bar & a swim in Dallas' hottest infinity pool.
Dates
RSVP: May 20
RSVP: June 24
RSVP: July 22
RSVP: August 19
Every Monday
8 PM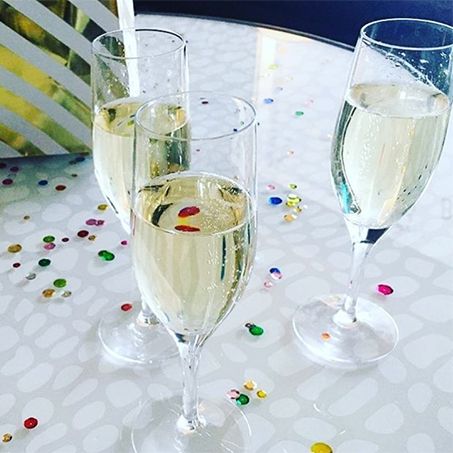 The Bachelorette 2017 Watch Party
Living Room Bar
Join us every Monday Funday to cheer on Rachel Lindsay for The Bachelorette 2017! Grab your besties, get comfy and enjoy bites and sips that include a curated Bachelorette cocktail, wine specials and rosé specials by the glass and bottle!
Entry is free and open to the public. Must be 21+ to drink.
The First Impression / Signature Cocktail $10
Fresh strawberries, Mango Ciroc Vodka & Simple Syrup

*Half Price Bottles / $30 with the purchase of 2 apps
Chandon Brut
Chandon Rosé
Bubbles / By the Glass $10
Chandon Brut
Chandon Rosé
Red Wine / By the Glass $7
Doña Paula Malbec
Estancia Pinot Noir
Simi Cabernet

White Wine / By the Glass $7
Kim Crawford Sauvignon Blanc
Saint M Riesling
Hogue Chardonnay
Every Monday - Friday
4 - 7 PM
Turn Up Happy Hour
Happy Hour Amplified:
Turn up in Living Room Bar every Monday – Friday for happy hour!
We've got curated cocktails as well as delicious bites on special all week long. Heading across the street to American Airlines Center for an event? Show us your ticket stub and receive 15% off your total bill (excluding alcohol)!
MUST BE 21+.
Every Thursday
6:15 AM
Fuel Your Morning
Living Room
WERKOut:
Get Ready to amp up your AM fitness routine with
the fitness tribe called We Run Big D! Get ready for the workday with a 45 min sweat sesh. Workouts are suitable for all fitness levels and are a mix of HIIT, cardio & body weight movements. Complimentary bottled water
provided. Get ready to WERK!

RSVP

Saturday, September 16
2 - 6 PM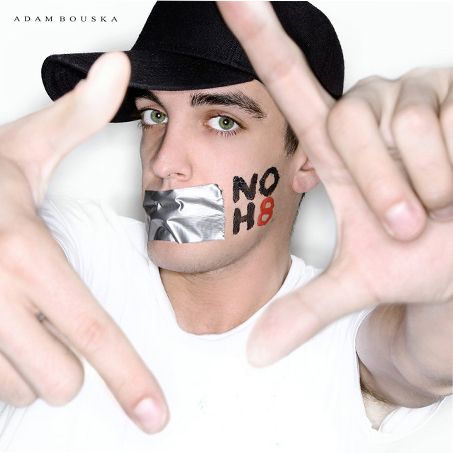 NOH8 Public Photoshoot
Great Room
Say No to Hate:
Join the #NOH8Worldwide movement on Saturday, September 16th from 2-6PM to add your face to the fight for equal human rights with an official photo from Adam Bouska! Registration and photos will take place in the Great Room on the 2nd floor. No reservations needed!
Want to brunch it up beforehand? Join us in Cook Hall, our restaurant located on the ground floor, from 10AM-2PM for brunch and bubbles.