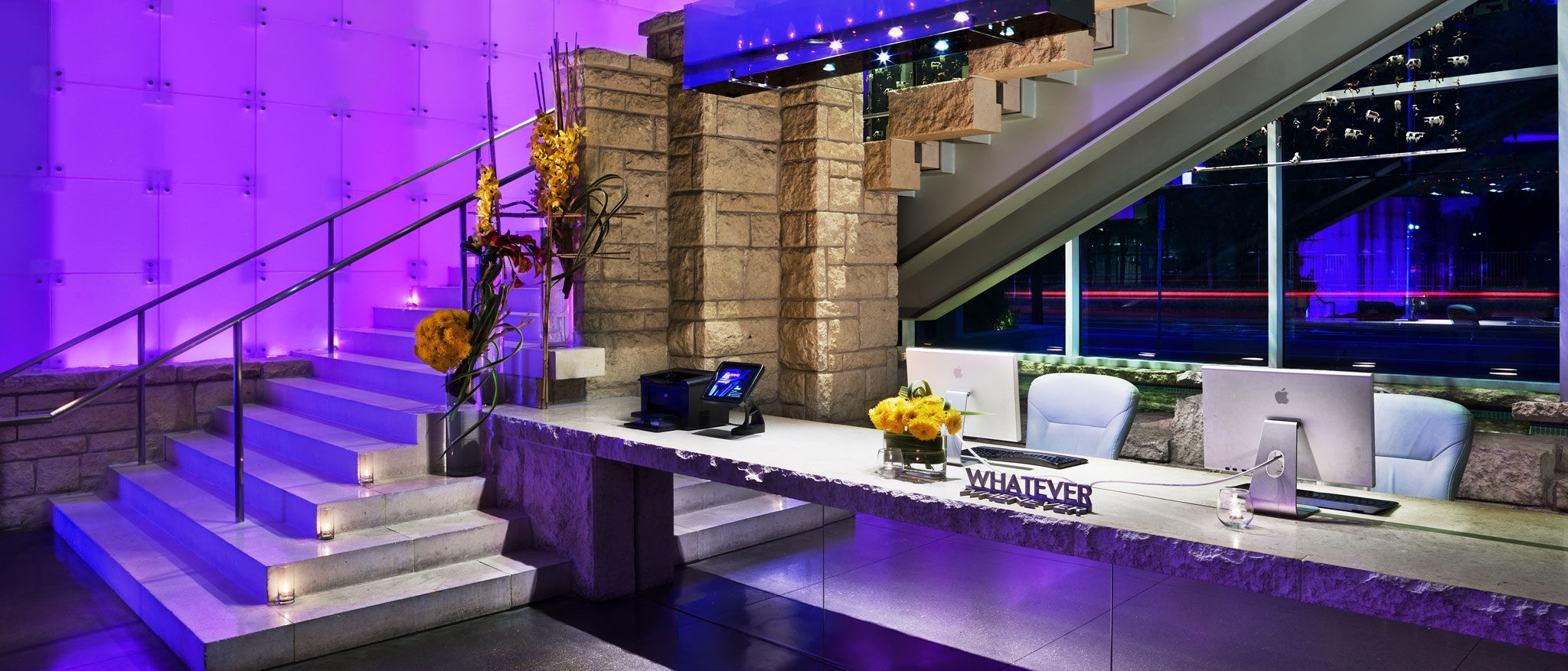 Making a difference is easy at W Dallas - Victory, not to mention rewarding! For each day you decline housekeeping service, we'll reward you with 500 Starwood Preferred Guest Starpoints® (except day of departure) redeemable for future stays at any Starwood hotel. The less water, energy and other resources we use, the more there is to go around.

To opt into the program, simply check the "Make a Green Choice" box (located in the Optional Information section) during the online booking process or request participation at check-in.


One night can mean significant savings.
Save Water
49.2 Gallons*
49.2 gallons is 787 cups, enough for 1 person to drink 2 cups per day for a year.
Save Electricity
0.19 KWH*
That's enough to run an Energy Star-rated laptop for 10 hours.
Save Natural Gas
25,000 btu*
Enough energy to heat a 400 square foot room at 70°F for 4 hours - when it's 10°F outside.
Save Chemicals
7 oz*
Fewer chemicals equals less toxicity in the environment. And that's good for everyone.
*All amounts estimated based on average guestroom size and materials usage.