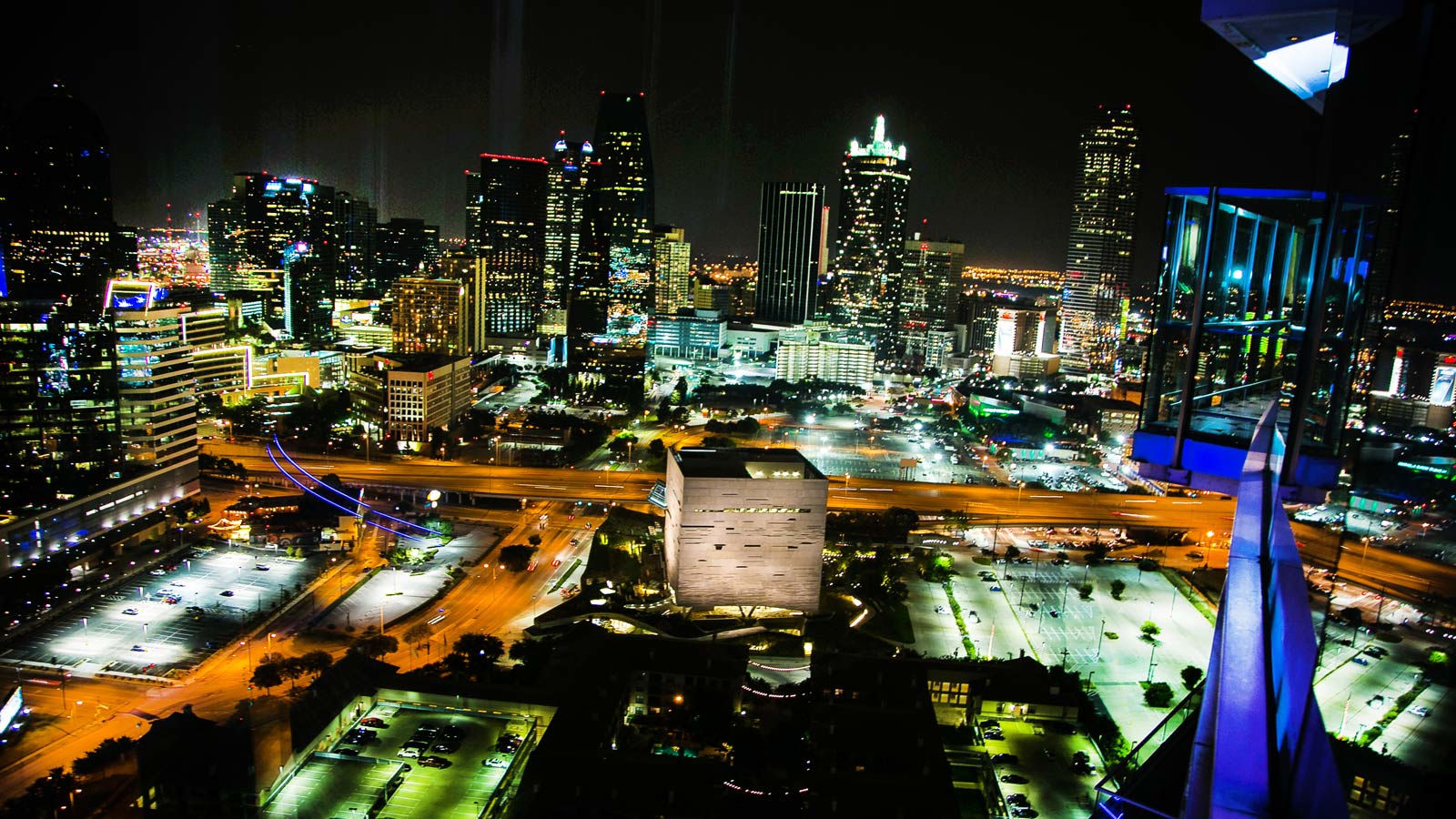 Own the WOW - W Residences
EXPLORE THE RESIDENCES AT W DALLAS- VICTORY.
Iconic. Innovative. Influential. Every W Residence is a new chapter in our dynamic story and a unique and individual expression of visionary modern living. Fusing landmark architecture with a spectrum of local and global influences—past, present and future—and our signature W features and amenities, The Residences accentuate qualities indigenous to our locations, creating an exhilarating, harmonious relationship with our environment.

Live the W life 24/7/365 from New York to London, Hollywood to South Beach, and all points in between. Own the WOW

HOTEL POLICIES

Check in: 3:00 PM Check out: 12:00 PM

ALCOHOL POLICIES
Alcoholic beverage service is restricted to those 21 years or older with valid picture identification. The Living Room Bar requires valid picture identification for admission into the establishment.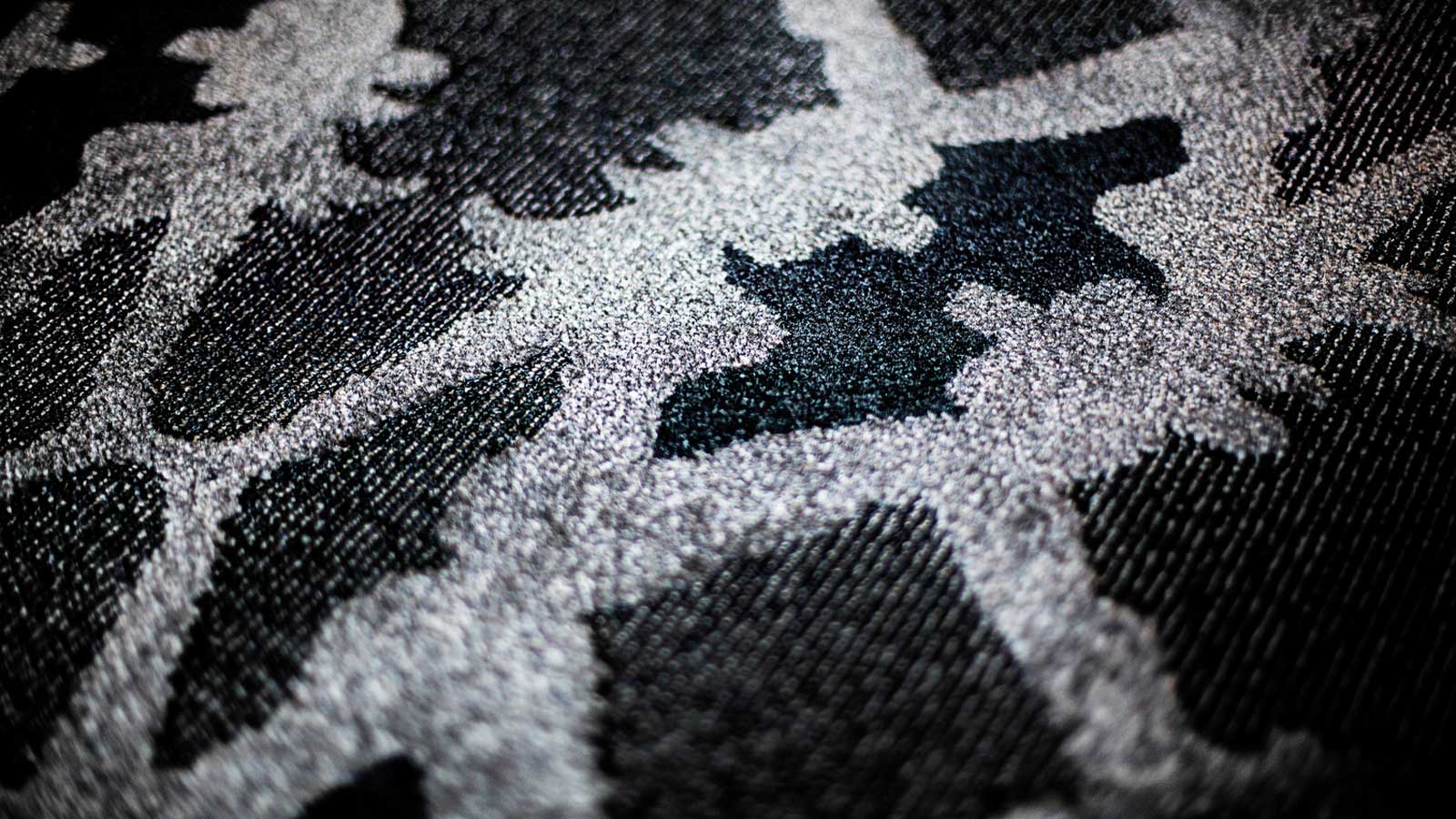 AGE REQUIREMENT POLICY
Guests must be over 21 to check into our hotel.

CHECK CASHING POLICY
Check cashing services are available to guests. There is a limit of $50 per day and $300 per stay.

CONNECTING ROOMS POLICY
W Dallas – Victory offers connecting rooms– one king room connecting with a double queen room. Please request for connecting rooms in advance, subject to availability.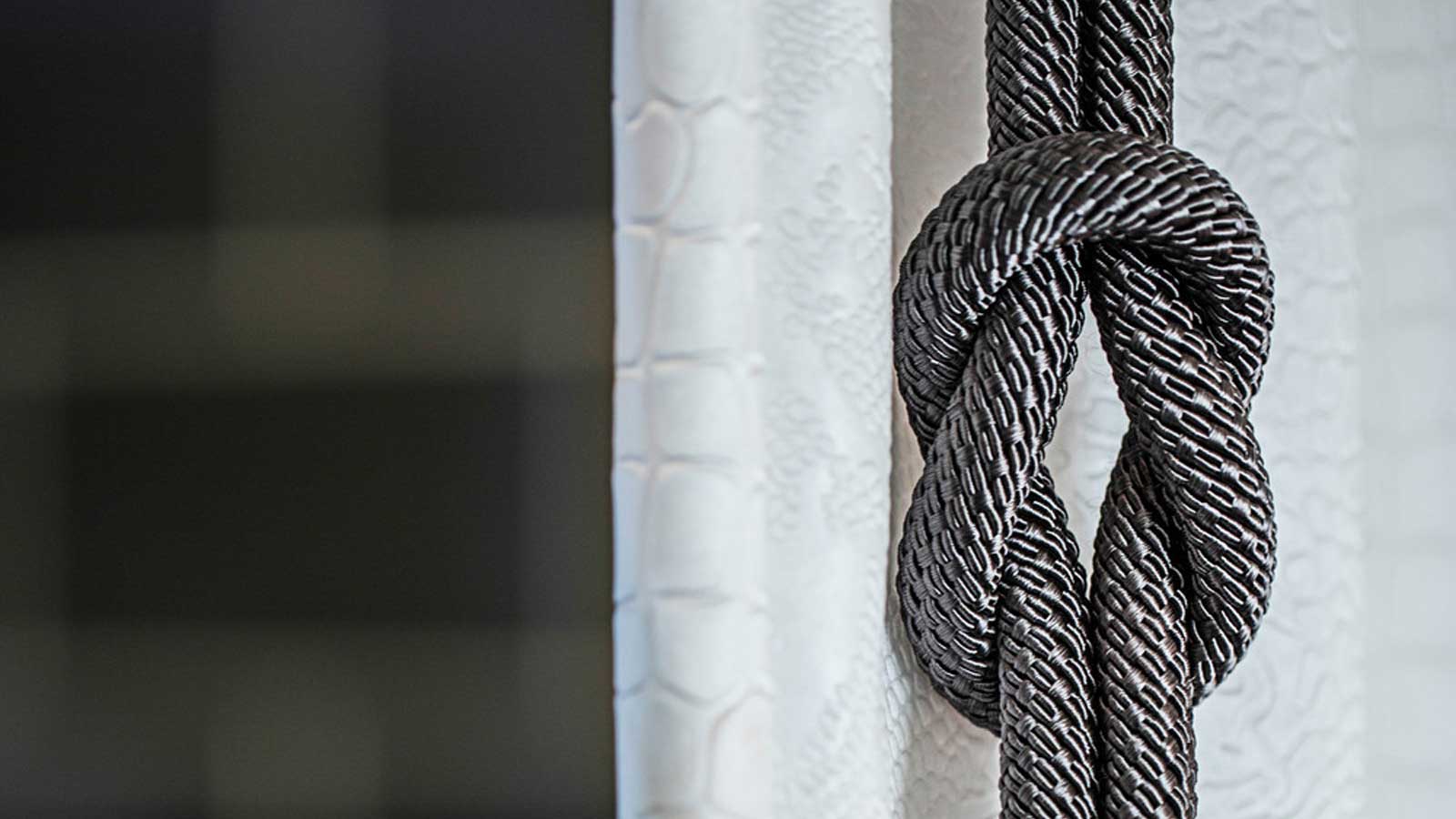 CREDIT CARD POLICY
In addition to the credit card requirement for reservations, a valid major credit card must be presented at check-in. The hotel does not accept credit card authorization forms. Please email ccauthorization@whotels.com to setup a third party credit card or call accounting at (214)397-4156.

EXTRA BEDDING POLICY
Our Whatever/Whenever® service will be thrilled to provide a crib for our wee guests, available by request. The crib measure 40"x43"28" and features a steel frame with a four-inch foam mattress.

While the hotel does not offer rollaway beds, blankets and additional pillows are available upon requests.

SUITE DREAMS POLICY
In an effort to create a peaceful environment for all of our guests, please be advised that parties of any kind are not permitted in any of our guest suites or rooms. Noise complaints are taken very seriously and may result in eviction without compensation.
A maximum of 4 guests are permitted in a suite or guest room at any one time. Any compensation given to guests disturbed by you or your guests may be charged to your account at the hotel's discretion.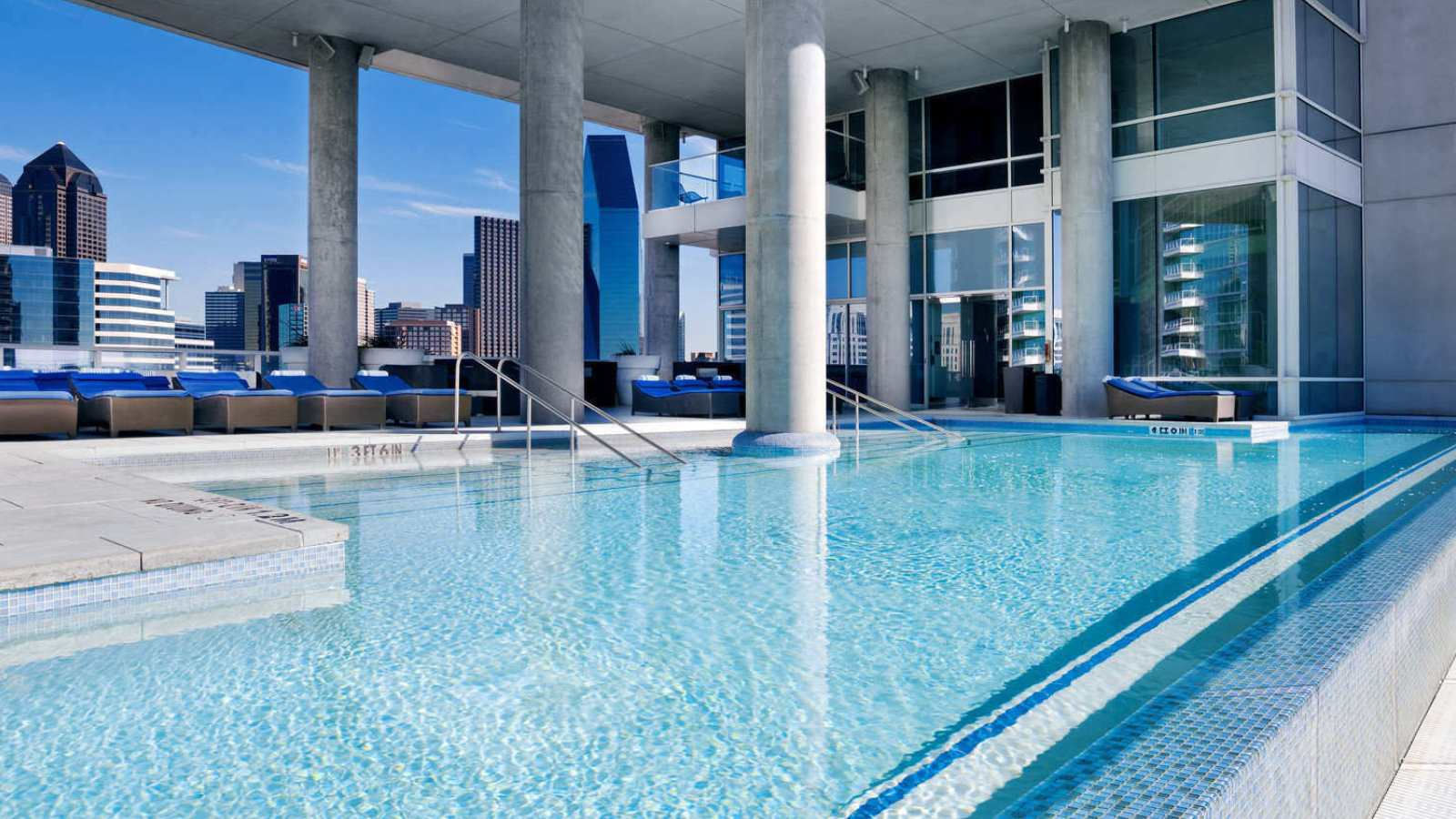 PACKAGE HANDLING POLICY
There is a package handling fee for all incoming and outbound packages. Please contact the hotel directly for fees at 214-397-4100.

PET POLICY
We welcome cats and dogs 40 pounds or less. Learn More >

CREDIT/DEBIT CARD POLICY
Debit and Credit cards will be authorized at check-in for the amount of your stay, plus an amount to cover incidentals. The authorization will hold the funds until check out, at which time the amount actually incurred during the stay will be charged. Authorized amounts may take up to 30 days after departure to be released by your bank or financial institution and the hotel will not be responsible for any resulting fees or charges.
PAYMENT POLICY
To arrange payment with a third-party credit card, please contact the hotel's accounting department at least 72 hours prior to the guest's arrival. Contact the Accounting department Monday through Friday by phone at (214) 397-4156 or email 01521.ccauthorizations@whotels.com. After hours, please contact the Manager on Duty. Third-party credit card(s) are not accepted for arrivals within 72 hours.

100% NON-SMOKING
Where can you breathe and feel rejuvenated? At W Dallas – Victory we are taking clean air to a new level. Our Guest Rooms are 100% non-smoking to ensure you're enjoying the cleanest air possible while you escape at your home away from home. Don't let $200 go up in a cloud of smoke*. W Dallas – Victory does allow smoking in the following areas – Living Room Bar Patio, Zen Garden, WET Deck, Motor Court, and 2nd Floor Balcony.

*A $200 deep cleaning fee will apply to any guest who smokes in the room. Please contact the hotel for further information.

SUITE POLICY
Please reserve suites directly through the hotel. Suites may not be reserved for parties. Suites include one king bed only. Please see the Guest Rooms page for complete details. Please contact the hotel for further information at 214-397-4100.